Evangeline Howarth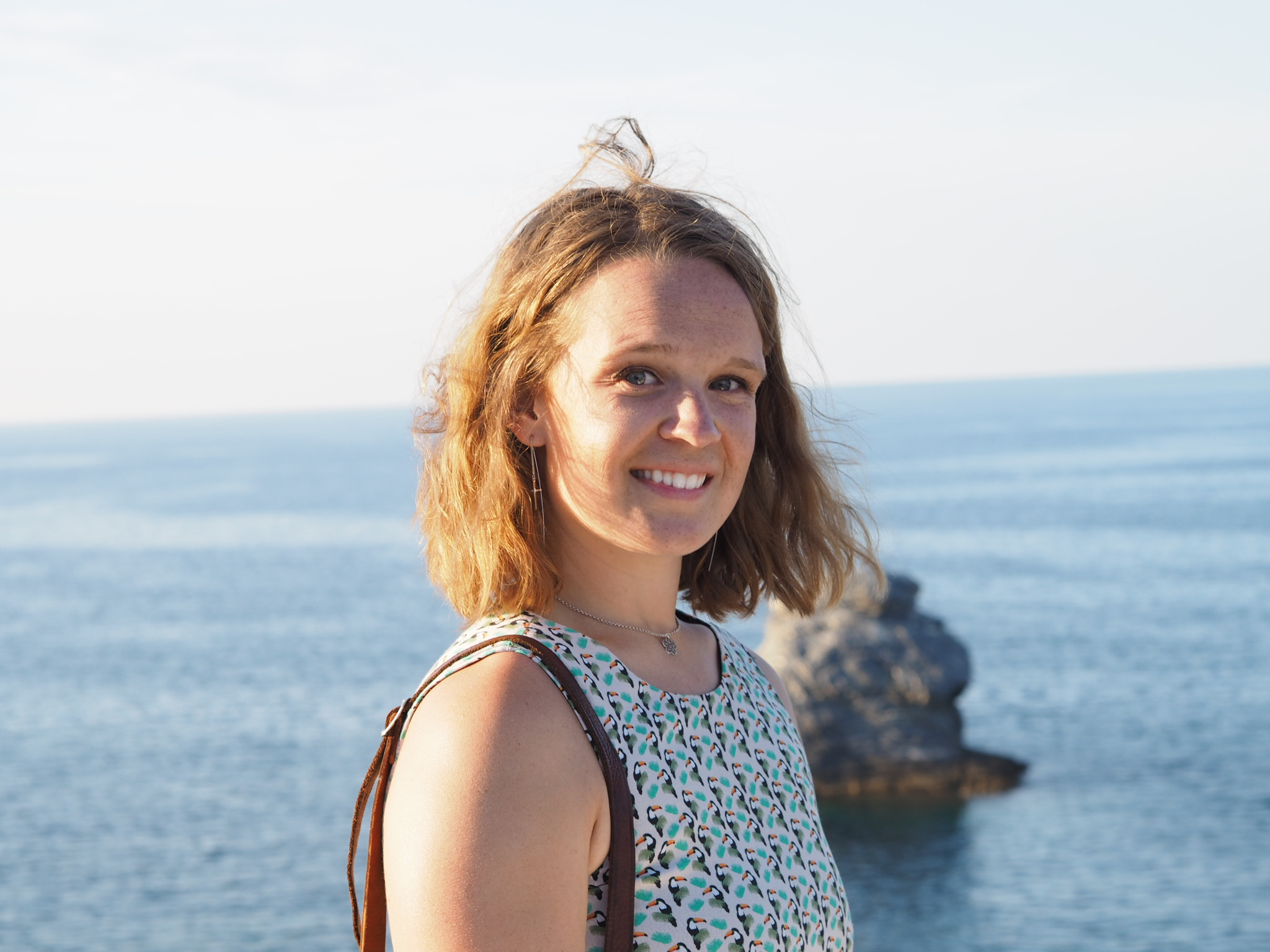 Evangeline heeft al vanaf jonge leeftijd deelgenomen aan competitieve sporten." Als gekwalificeerde RYA Dinghy Instructor begrijpt ze het belang van goede voeding voor extreme en duursporten, met name door haar ervaring in Team GBR Squads en het aanmoedigen en coachen van haar eerste universiteitsteam.
In haar vrije tijd houdt Evangeline van hardlopen – vooral van marathons. In de weekenden zul je merken dat ze watersporten doet of op een heuvel wandelt. Haar avonden besteden ze aan een HIIT-sessie of squats in de sportschool voordat ze pittig gaat eten met een ton groenten – yum!
Lees hier meer over Evie's ervaring.